NARLOA
We are so excited to announce that we've got a brand new product!
Our Rose Hydrating Toner is perfect for all skin types, especially dry, normal and sensitive skin. It was formulated to soften, balance and regenerate your face and it also has the ingredients to calm irritated skin.
As you know, we believe in minimal, simple, clean ingredients and this product is no different. It's only got three ingredients but they are all important for good reasons.
Rose Water
• soothes skin irritation
• reduces skin redness
• contains antioxidants
• heals cuts and scars
• a great aromatic mood enhancer
Aloe Vera
• very hydrating for skin
• a popular remedy skin problems
• calms irritated skin
• improves the healing process
• a rich source of antioxidants and vitamins that help protect your skin
Vegetable Glycerin
• a natural component of healthy skin
• a very effective moisturiser
• absorbs water from the air to keep skin hydrated
• reduces dry and dull patches on your skin
• has skin-soothing properties
• helps to protect skin from environmental irritants
• makes skin feel soft and supple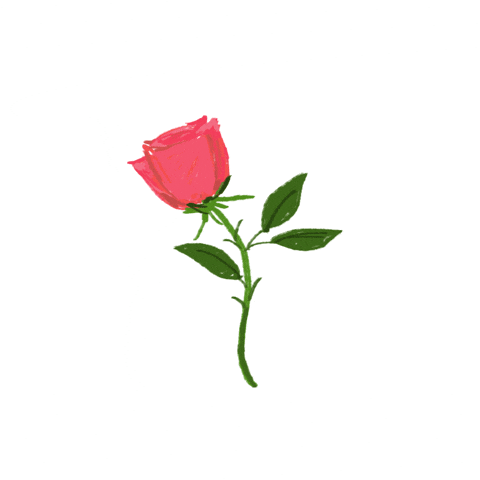 With its natural anti-inflammatory properties to reduce redness and skin irritation, humectant nature and water retaining abilities, our Rose Hydrating Toner ticks all the boxes for delicate skin. It refreshes skin whilst boosting hydration to relieve dehydrated complexions.
As the toner is packaged in a spray bottle, it can also be used to set makeup or even used on dry hair as a light moisturising mist.
Shop now: Rose Hydrating Mist